Cosmetic Dentistry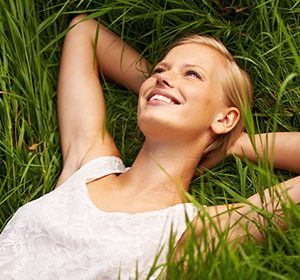 Having a fabulous smile in today's world is almost required. While having a healthy smile is certainly great, having a beautiful smile is even greater! How would you like to have a smile that you are proud to share all day long? At Battle Mountain Dental, cosmetic dentist Dr. Todd Thompson offers a variety of cosmetic dentistry treatments that can take your smile from dull to delightful.
DENTAL CROWNS | If you have teeth that are broken, chipped, cracked, misshapen, have a lot of dental work, especially metal fillings or are discolored, dental crowns are an excellent cosmetic dentistry treatment. Dental crowns are made from durable porcelain and are custom made to match your smile in size, shape and color. A skilled cosmetic dentist can place dental crowns to create an attractive smile for you.
SIX MONTH SMILES® | Six Month Smiles, an adult orthodontics cosmetic dentistry treatment can give you an amazing smile in just six months! Six Month Smiles use an effective system comprised of plastic brackets and a tooth-colored wire that gradually, consistently straightens the teeth that show in your smile. And since they are barely noticeable, you can smile and laugh with confidence. Ask your cosmetic dentist about this system today.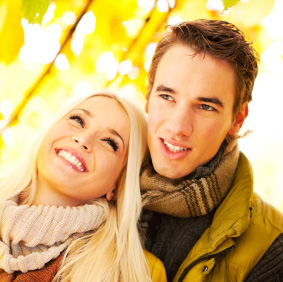 DENTAL VENEERS | If you are looking for a way to create a uniform, beautiful smile with little fuss, dental veneers are an excellent cosmetic dentistry option. Your cosmetic dentist can partner with you to have dental veneers placed on one or more teeth and you will be amazed at the result!
TEETH WHITENING | ZOOM!® Teeth whitening is an amazing cosmetic dentistry procedure that can lighten your smile up to seven times whiter. We also offer a professional take-home teeth whitening system. Either way, you will want to flash those pearly whites all day long!
To give you a smile you love, call cosmetic dentist Dr. Thompson today!