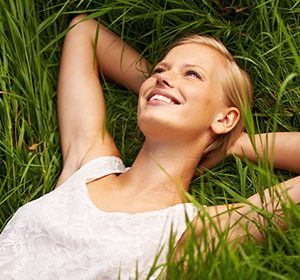 Having a fabulous smile in today's world is almost required. It can sometimes be just what you need to make that good first impression or land that job you've always wanted. How would you like to have a smile that you are proud to share all day long?
At Battle Mountain Dental, cosmetic dentist Dr. Todd Thompson offers a variety of cosmetic dentistry treatments that can take your smile from dull to delightful.
Dental Crowns
If you have teeth that are not looking so great, dental crowns can give your teeth a new beautiful appearance. Dental crowns are made from durable porcelain and are custom made to match your smile in size, shape, and color. A skilled cosmetic dentist can place dental crowns to create an attractive smile for you.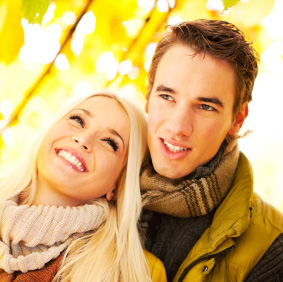 Dental veneers
If you are looking for a way to create a uniform, beautiful smile with little fuss, dental veneers are an excellent cosmetic dentistry option. Your cosmetic dentist can work with you to have dental veneers placed on one or more teeth. This can produce stunning results that can last you years!
Teeth whitening
ZOOM!® Teeth whitening is a powerful cosmetic dentistry procedure that can lighten your smile. We also offer a professional take-home teeth whitening system. Either way, your results can make you want to flash those pearly whites all day long!
To get a smile you love, call us today to set up an appointment with cosmetic dentist Dr. Thompson.